Law Firms and Legal Professionals are quite aware that there is a fine line between winning and losing a case.  How an investigation is conducted, how witnesses are interviewed, how evidence is collected, and how fast records can be obtained are all critical factors in the outcome of a case. 
Many Law Firms realize that the benefits of outsourcing these services far outweigh the overall costs of our services.  Our ultimate goal is to free up your time so that you can concentrate on other pertinent details of your cases. 
We currently provide litigation services for many prominent Law Firms and have the hands on experience and training to understand the specific needs of our Client's.  We take pride in conducting all of our services in a meticulous, thorough, and detail oriented manner.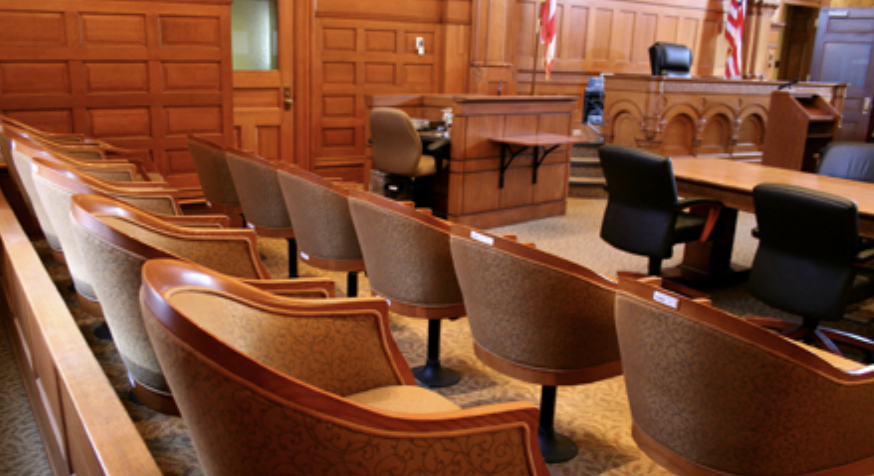 Litigation Services Available
Investigative Services
• Personal Injury Investigations
• Medical Malpractice Case Screening / Investigative Services
• Wrongful Death Investigations
• Product / Premises Liability Investigations
• Civil Background Investigations ( Bankruptcy, Tax Lien, Judgments,
Foreclosures)
• Asset Discovery
• Family Law: Marriage / Divorce / Child Custody 
• Nursing Home Investigations / Elderly Abuse
• Skip Tracing / Locating Hard to Find Individuals
• Witness and Client Interviews
• Obtaining Sworn Statements
• State or County Criminal Background Searches
• Federal Criminal Background Searches: (normally involves white collar
crimes)
• Driving Record Violations Searches –  Commercial and Individual Records (real time data)
• Revealing a prior / current pattern of litigious behavior
• Corporate Verification / Registered Agent Verification
• Locating Heirs
• Credential / License Verification
Litigation Support Services
• Record Retrieval (Medical, Police, E.M.S., Traffic & Engineering)
• Deposition Taping Services
• Court Reporting Services
• Copy Services
• Process Service
• Trial Exhibits
• 3 Dimensional Injury Reconstruction
• Accident Reconstruction
• Day in the Life Video Production
• Mobile Notary Services
• Drug Testing and Screening
• Expert Witness Referral
• Case File / Law Firm Assessment (Assessment conducted with
independent Attorneys)