When hiring a company for investigative related services, you must feel assured that they have the experience, credentials, and Investigators with the intellectual thought process to handle any type of investigation. Our investigative principles and techniques are deeply rooted from our extensive training while working in the Law Enforcement Sector. Over the past 3 decades we have successfully conducted a multitude of both civil and criminal investigations.
The investigative databases we use are almost exclusively available to Investigative Companies and to Law Enforcement Agencies. We have access to billions of records and we are able to obtain information on approximately 98% of the adult United States population.
Please contact our offices for a consultation to review your particular needs.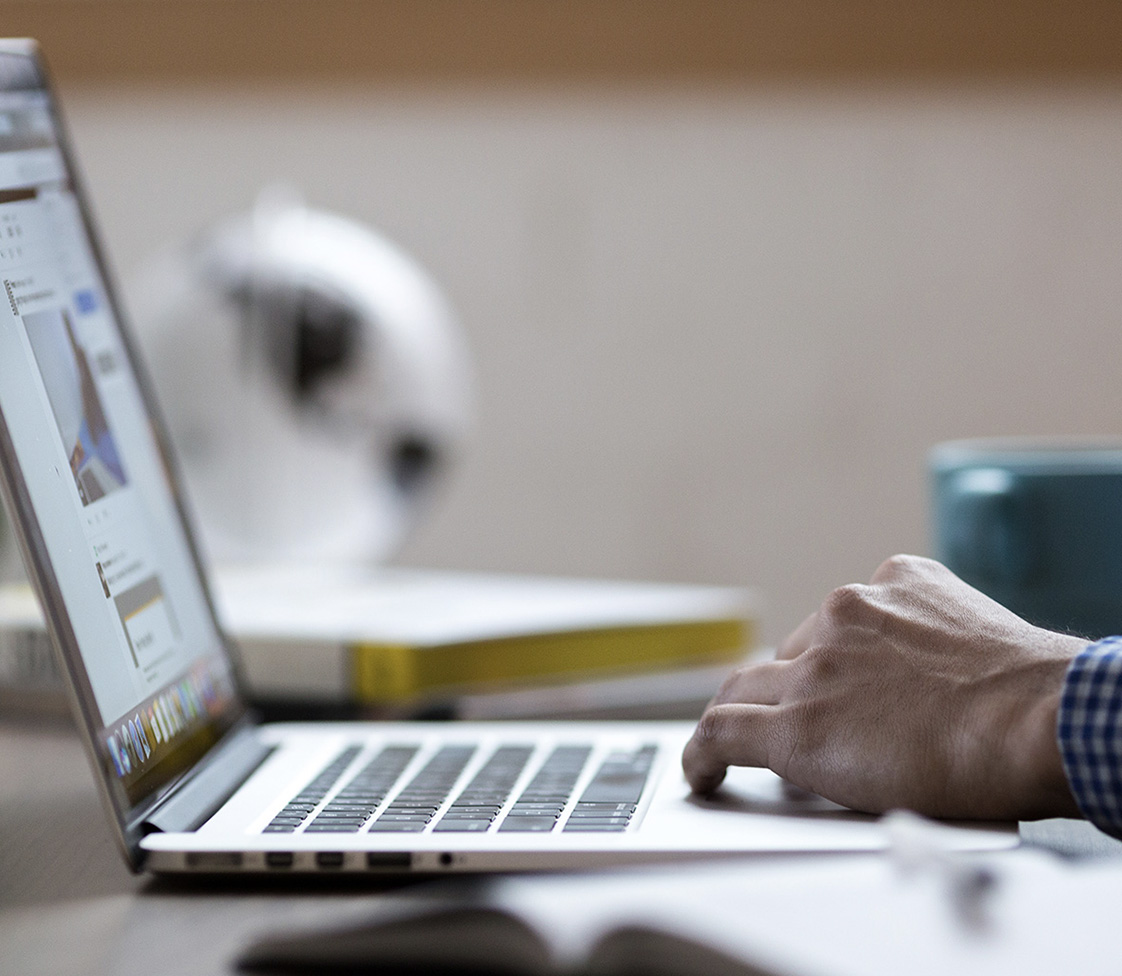 Investigative Services Available
Corporate Investigations:
Preemployment Screening
Background Investigations
Internal Theft / Fraud / Embezzlement
Mergers & Acquisitions
Sexual Harassment
Asset Searches
Credential Verifications
Computer Forensics
Vendor Background Reports
Accounting Fraud
Record Retrieval (Police Reports, Accident Reports, Medical Records, Employment Records)
Phone records search (landline and cellular)
Personal Investigative Services:
Tenant Screening
Background Investigations
Child Custody Cases
Child Abuse
Physical Surveillance
Elderly Abuse / Nursing Home Investigations
Missing Persons
Runaway Children
Locating Family and Friends
Locating Lost Loves
Adoption Cases
Asset Searches
Inheritance / Heir Locates
Drug Testing