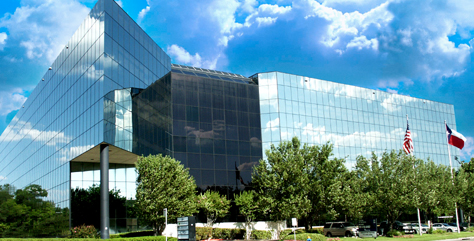 Iron Shield Security, Inc. is a privately held company that has provided specialized security services since 2003.  Our philosophy, knowledge base, expertise, and hands on experience all stem from our staff's accomplished background. That background includes Law Enforcement, Security Consulting, Technical Equipment Installations, Information Technology, Investigations, Executive Protection, and several other security related fields. 
Simply put, that experience and expertise translate into bottom line results for all our Clients.  
There are numerous companies that offer our services, however quantity does not necessarily translate into quality. What has set us apart over the years can be explained twofold: 1- We have successfully performed all our services in a thorough, meticulous, and detail-oriented manner. In our line of work, one single detail can mean the difference between success and failure. 2- We genuinely care about the needs and concerns of each and every one of our client's.
We have many Client's ranging from Fortune 500 Companies, Small to Mid-Sized Companies, Private Schools, Property Management Companies, Private Residences, High Profile / High Net Worth Clients, Shopping Centers, Farms, and many others.  At Iron Shield Security we welcome the opportunity to meet our Client's needs regardless of how small or large the project size.
Mission Statement
Our primary goal from day one is to establish and build long term relationships with each and every one of our client's. Our ultimate goal is to do our part in making a difference in this ever changing and complex world that we live in. We will genuinely strive to make that difference in your part of the world.